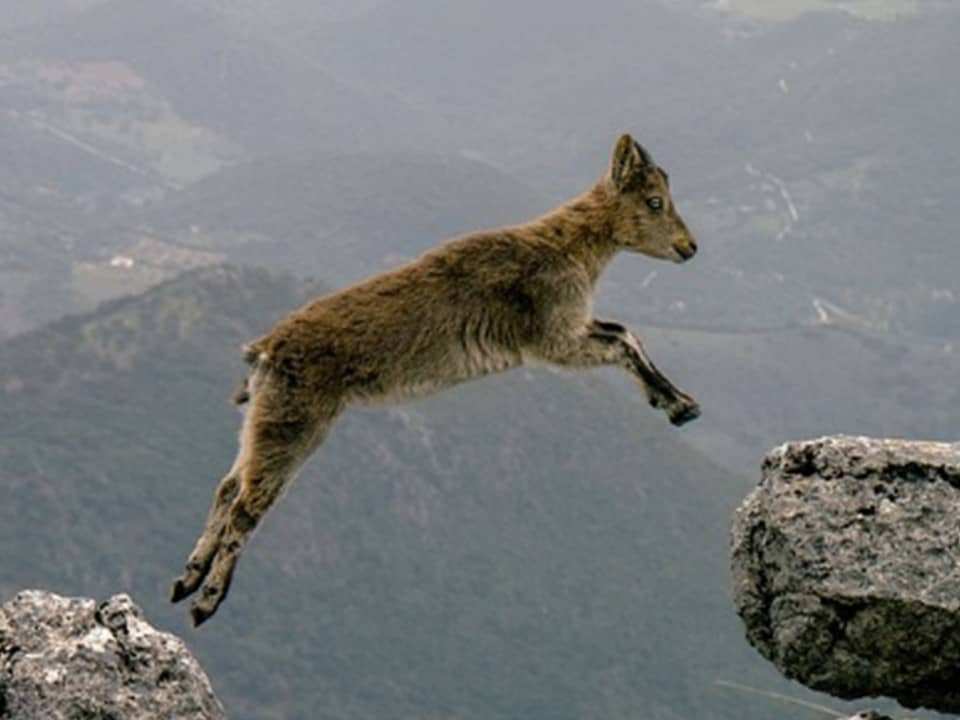 BONUS #1
​Hinds' Feet on High Places
Complete and unabridged copy of the classic allegory which has inspired thousands to walk closer with God, and the author to write this book!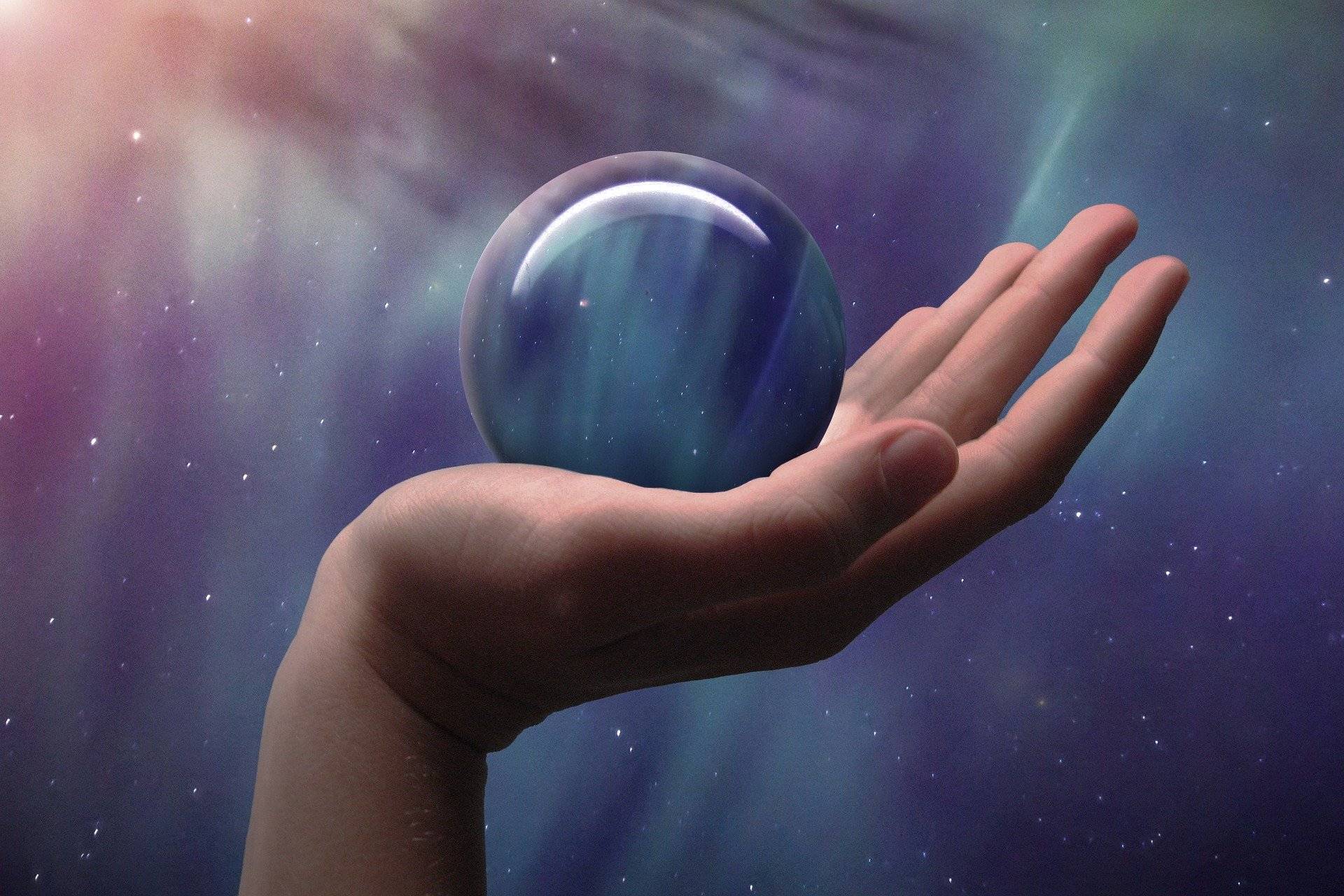 BONUS #2
​Allegory Symbolism Explained
Increase your understanding of Jesus' beautiful word picture of the Vine and prevent misinterpretations with this concise but extremely useful resource.
​
BONUS #3
​Illustrated World of Plantasia
Photos and description for each plant character will enhance your reading enjoyment and appreciation of the creation of God, the Master Gardener.